Rally to Restore Sanity and or Fear Signs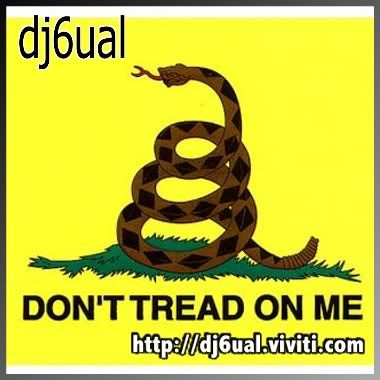 Having been to The Glenn Beck / Sarah Palin 8/28 Restoring Honor Rally I was not thrilled to hear that two famous and entertaining comics were going to mock the historical event. Upon further reflection I discovered that they attempted, although ultimately failed, to cast dispersion on the 8/28 Rally because they knew it would inevitably lead to free advertising for their foolish actions. No Press is Bad Press… Isn't that what they say? LOL!
Anyhow, it was announced that you can now Upload 360pxl by 360pxl "signs" to be voted on for possible use at the Colbert/Stewart Rally. As you can see in this post I uploaded a few of these to disrupt the flow of the "funny". You are allowed to upload one "sign" per e-mail address. I think it would be great if we all uploaded some messages from our side of the issues. Who knows, a few reasonably people may even choose to use them!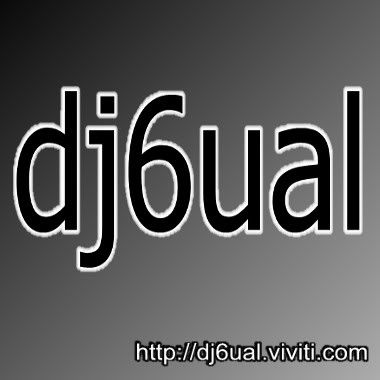 If anyone uses my "signs" or a sign including the DJ6ual name and/or web site URL at the rally please send the Blog a link to a photo/video or post a link to it in the comments and we will send you a "prize"! Wanna know what the prize is? Nope, not telling, the prize" is a "surprise"! LOL!
Also we would love to see more signs that you all love for the Colbert/Stewart Rally so please leave links to those as well! We encourage you all to be witty and wise, but most of all to be creative in sanely fearful ways.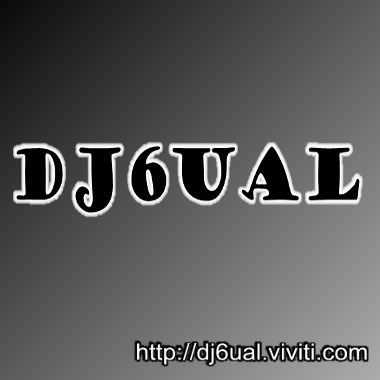 I have always wavered when it came to Jon Stewart and his odd messages, but I did have respect for Stephen Colbert. I understand the difference between Fact and Opinion/Comic Reporting of the news but I always tuned in to see the jokes for the day. I am starting to discover just how many people really do get all their news and values from the comedy shows though. With great power comes great responsibility. Hey Jon and Stephen, did you know that?
Although the rally is in bad taste, as is the mosque being built near the twin towers, it is Comedy Central's right. I hope that it is all in good fun and will only lead to more credence and attention being paid to the original march/rally that has been grossly overlooked.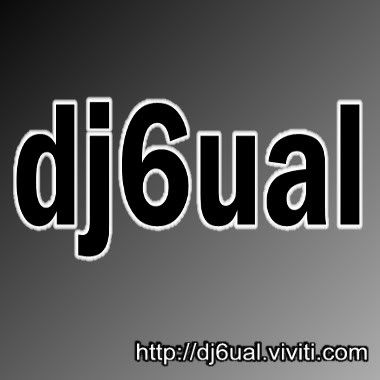 All my best to Jon Stewart, Stephen Colbert, and all the attendees of their march/rally. Good luck controlling the liter, violent outbreaks, and protesters hidden behind "costume" masks. The Glenn Beck Rally was not violent, kept the area clean, and didn't have participants that had to hide behind signs or costumes. I do not believe there was even one arrest associated with that rally. Hopes at the end of the day you can say as much.
Happy Halloween!
(Dont Forget to Upload Your "Sign" HERE!)