Win a FREE Mustache Cookie Cutter Set!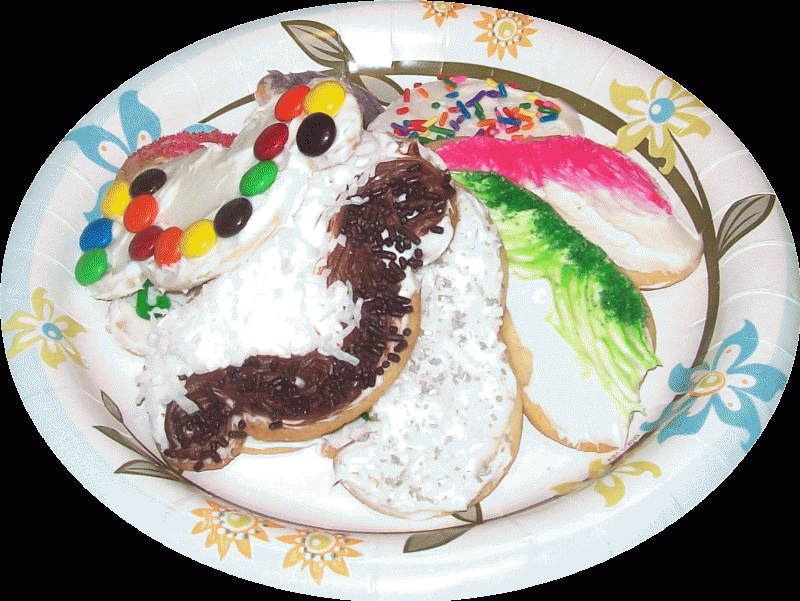 No mustache will be left behind!
It was a Grandma and Gauge Day once again and that means fun, adventure, and most importantly… Baking! One of our favorite things to do together is to bake sweet treats and then share them with the family.
Fuzzy Ink pro…